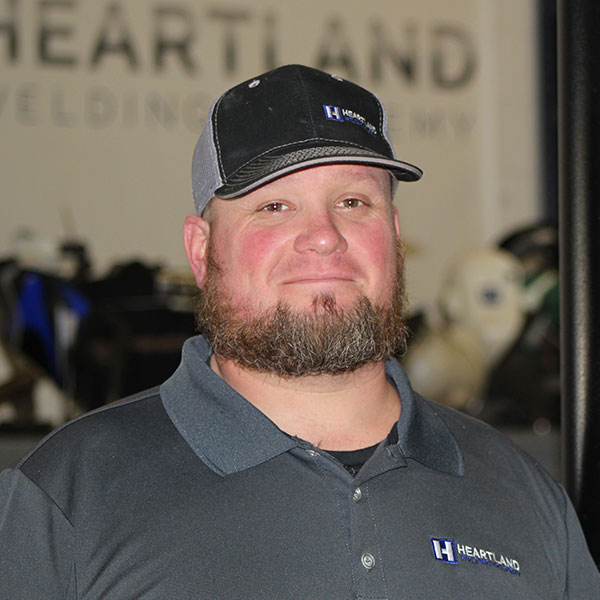 Lead Welding Instructor
Brandon grew up in Beloit, Kansas, and became interested in pursuing welding while still in school. His high school welding instructor felt he had a talent for welding and should pursue the industry. Brandon listened! After 19 years working as a welder in the Wichita fabrication market, Brandon is getting the opportunity to pass on his knowledge and passion to students at HWA.
When Brandon isn't teaching, it's all about family. Most weekends are spent at the softball field watching his daughters' teams, riding motorcycles, or watching the Chiefs and the Jayhawks.
Brandon's advice is to, "Keep your head down, work hard and always listen to the people with more experience than you."