If you want to learn a trade that's in high demand with no signs of slowing down, consider practical pipe & structural code welding. You might think of pipe welders as someone bouncing from outage to outage, or working the pipeline, but those are just a fraction of the job possibilities.
Getting a pipe welding certification from Heartland Welding Academy will help you stand out from other applicants. You'll learn more than just how to fit and weld pipe, you'll also gain professional skills and a tested work ethic that sets you apart from the crowd. Let's begin with the end goal in mind!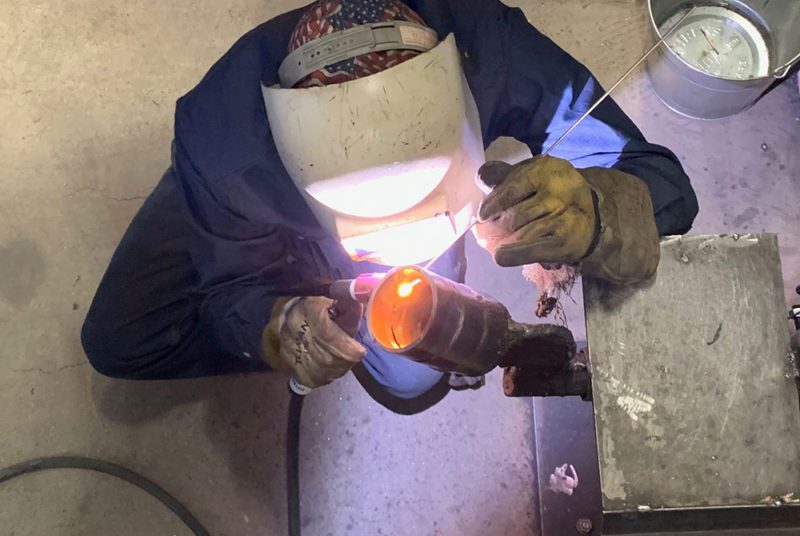 Practical Pipe & Structural Code Welding Certification
You can earn up to eight qualifications when you complete the practical pipe & structural code welding program according to American Welding Society D1.1 standards.
720 Hours
24 Weeks
Cost: $16,000
Welding Processes Taught:
Other Topics Included:
Industry Safety, Math Trade Basics, Pipe Fitting, Professional Development
Did You Know?
As a skilled pipe welder, you'll find hundreds of in-demand job opportunities. You can stay right here in the Wichita area or move nearly anywhere in the U.S. and work in manufacturing, power, petrochemical, pharmaceutical, or oil & gas just to name a few.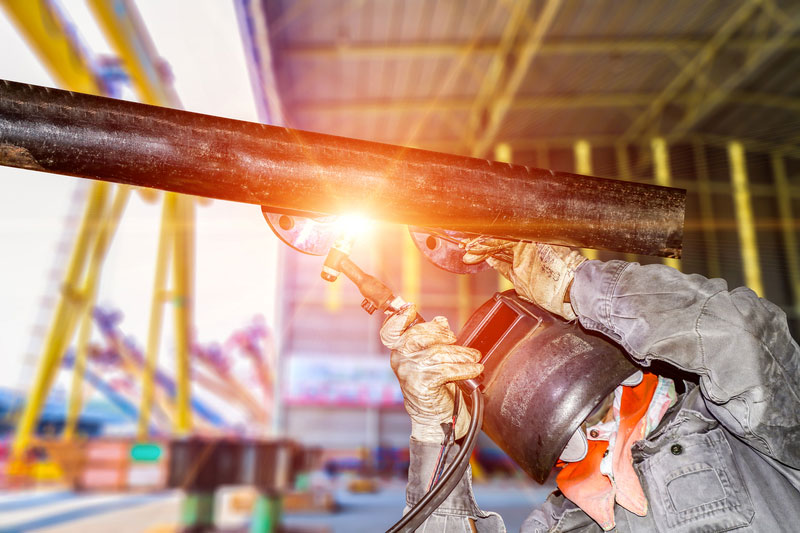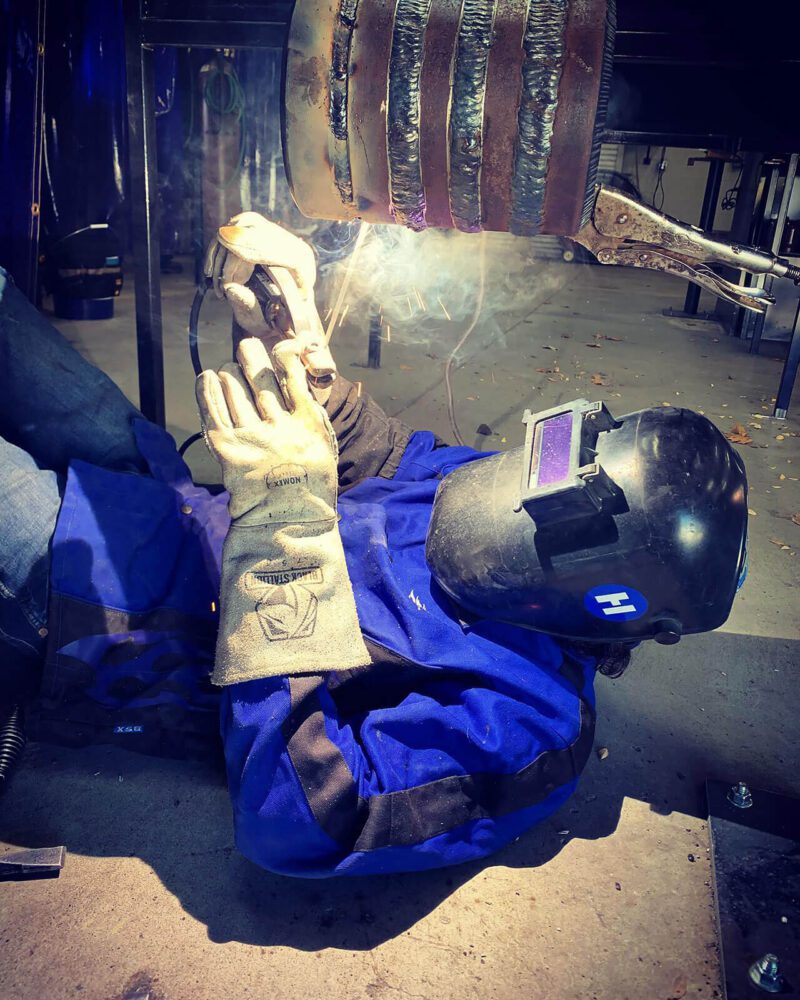 Why Heartland Welding Academy?
At Heartland Welding Academy, we do things differently. We teach our students more than fundamental welding techniques. When you train with us, you will also gain the professional skills needed to build a successful career as a welder.
Our courses are structured in a job-like environment to fully prepare you for your new career. There are no general education requirements, so your time is focused on learning to weld. You won't spend hours in the classroom or learning on a simulator- you'll get hands-on weld training and even strike an arc on day 1.
You'll earn a Certificate of Completion and welding qualification test records based on D1.1 Code of Construction to show prospective employers you have proven and tested weld skills. Not all welding schools qualify their students, but HWA does. It gives our graduates their best chance at success. We're an accredited welding school located right here in the Wichita area, so you won't have to travel out of state to earn a pipe welding certification.
90% hands-on training
Day and evening classes
Financial Aid available (for those who qualify)
14:1 student-to-instructor ratio
Courses start every month
Graduate in just 24 weeks!
Heartland welding academy is an amazing school for someone that is wanting to earn certifications and do lots of hands on learning in a fast paced 6-month period. You will start welding on the first day!!! They have amazing instructors with lots of one on one time to assist with any troubles you might be having.
Paying for Your Certification
You have several options for paying for welding school tuition at Heartland Welding Academy. We accept cash, check, money order, wire transfer and VA education (GI Bill) benefits. There are also grants, scholarships, loans and federal financial aid options for those who qualify.
How to Enroll
Ready to get started building a pipe welding career? The first step to enrolling in a welding course at Heartland Welding Academy is to schedule a tour of our facility. We'll show you first-hand what classes are like, answer your questions, and go over your admissions paperwork. Classes start monthly, so take the first step and book a tour today!