Heartland Welding Academy is a welding school in Andover, KS. Our mission is to meet the needs of the industrial welding space by going beyond teaching the fundamentals of the trade. HWA's education strategy is a two-part system. First, to instill welding fundamentals and the work ethic expected within various industries. Second, to emphasize professional development as a craftsman and beyond the welding hood.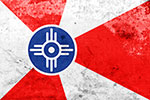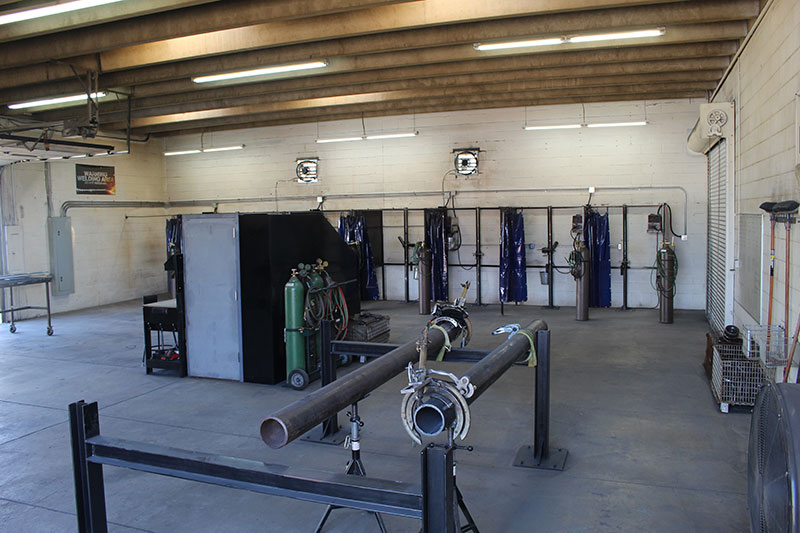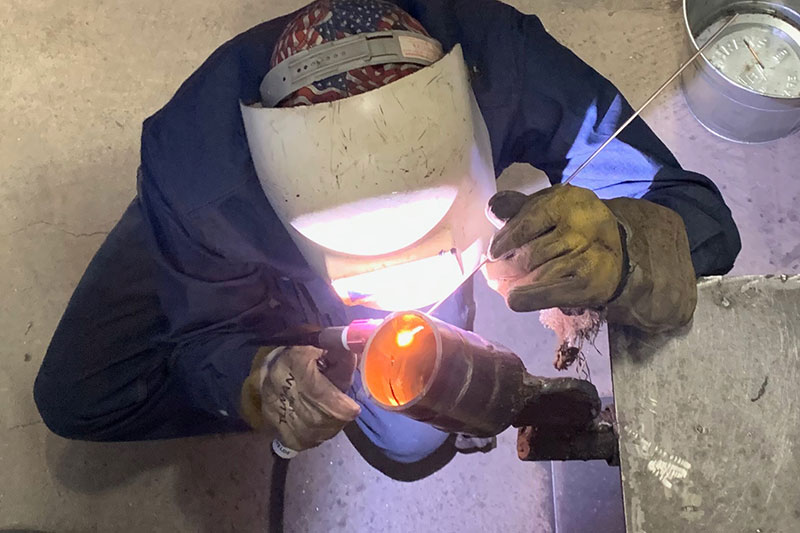 Our welding school was founded by professional welders who have spent decades working in the field as craftsmen and project managers, as well as in sales and business development roles. This diverse experience has created a desire to educate the next generation of skilled welders and machinists in a way that is beneficial to the students as well as the industry.
Heartland Welding Academy is located in Andover, Kansas. Our facility is 28,000 square feet with office, classroom, pipe lab, welding lab and grinding spaces.
Licensing & Accreditation
Heartland Welding Academy is approved by the Kansas Board of Regents to provide postsecondary education in the state of Kansas (certificate #300582).
Kansas Board of Regents
1000 SW Jackson St., Suite 520
Topeka, KS 66612
785-430-4240
www.kansasregents.org
Heartland Welding Academy is accredited by the Commission of the Council of Occupational Education (ID# 358800).
Council on Occupational Education
7840 Roswell Rd
Building 300, Suite 325
Atlanta, GA 30350
PH: 770-396-3898
FX: 770-396-3790
www.council.org