Heartland Welding Academy is an accredited private welding school located in Andover, KS. Our welding trade school was founded by professional welders who have worked in the power, petrochemical and manufacturing industries. We know what it takes to build a successful welding career and we want to share that knowledge with our students. When you train with us, you'll learn more than how to weld – you'll gain the skills to become a craftsman.
Our training takes place in a job-like environment, so you'll know what to expect when you start working as a welder. And although our welding certification programs focus on pipe welding, you'll also learn the professional development skills you'll need to advance your career after graduation.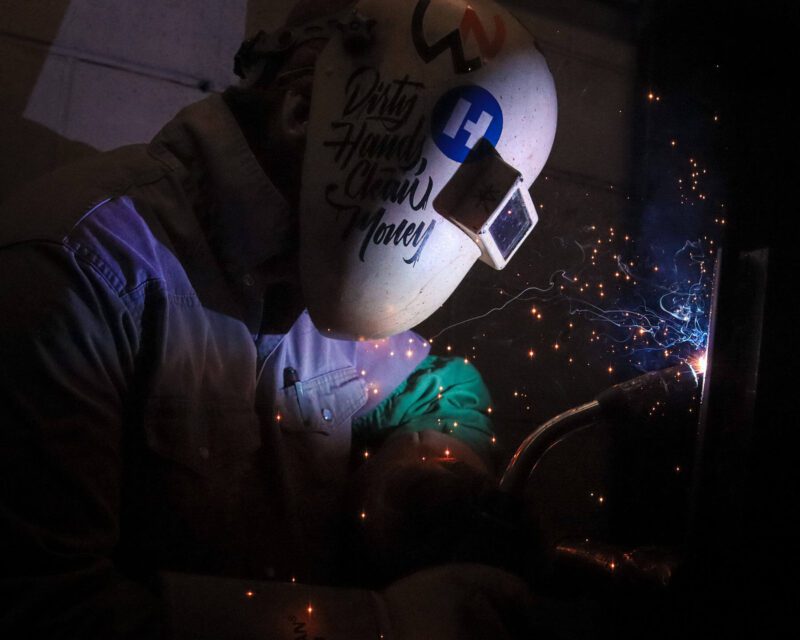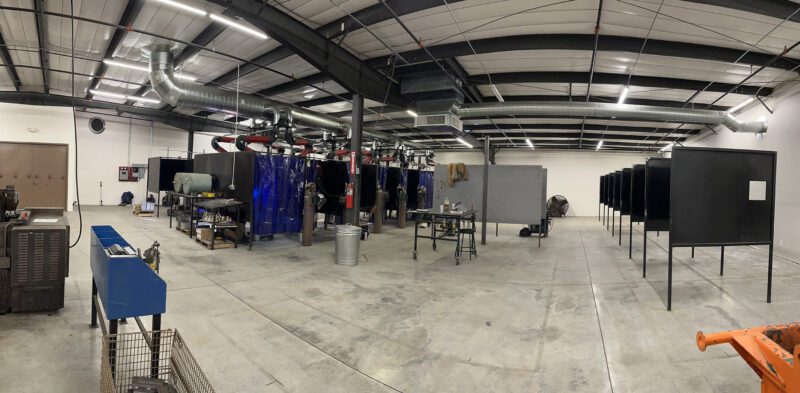 Unlike other vocational or tech schools, our training is 90% hands-on. In fact, you'll strike an arc on the first day of classes. We also qualify all of our welders. What does this mean for you? When you graduate from Heartland Welding Academy, you'll have the skills to get a rewarding welding job and the certification to back it up.
Mission
The mission of Heartland Welding Academy is to meet the needs of the industrial welding space by going beyond teaching the fundamentals of the trade. HWA's education strategy is a two-part system. First, to instill welding fundamentals and the work ethic expected within various industries. Second, to emphasize professional development as a craftsman and beyond the welding hood.
Core Values
It is our RESPONSIBILITY to offer quality education to our students & to provide skilled workers to the industry.
It is our COMMITMENT to act as a life-long mentor.
To uphold INTEGRITY through an honest, unified, & moral education process.
To place a high value on SAFETY while students are within our walls.
Vision
To be a nationally recognized educator in the welding industry, based on the caliber of skill & work ethic demonstrated by our graduates.
I'm currently enrolled and have enjoyed everything. Helpful and welcoming instructors. Great real life work environment.
History
HWA was founded in 2018 on a passion to instruct, inform, and guide students through a trade that has significant growth opportunity. Our diverse experience as craftsman, project management, as well as industrial business development roles, created a desire to educate the next generation. We take an approach to weld training that is beneficial to both the students and the industry by beginning with the end goals of a career in mind.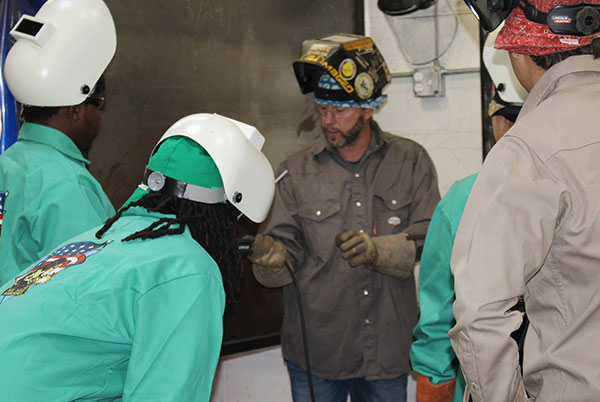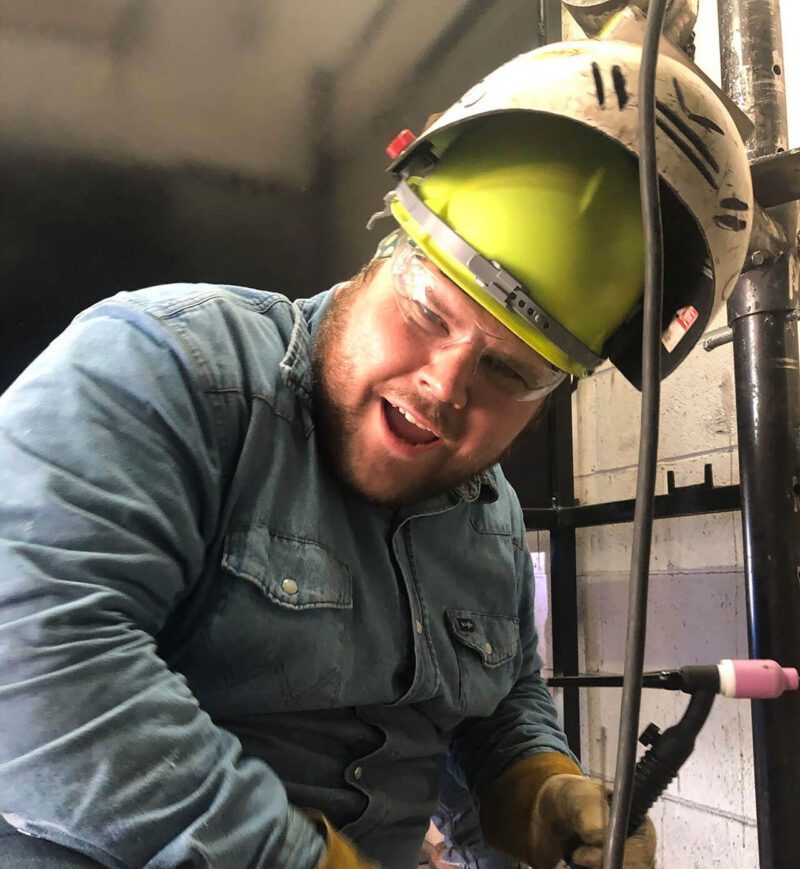 Take the Next Step – Courses Start Every Month!
90% hands-on training
Day and evening classes
Financial Aid available (for those who qualify)
14:1 student-to-instructor ratio
Learn in a work-like environment
Courses start every month
Graduate in as little as 12 weeks!
Our Location
Heartland Welding Academy is located in Andover, Kansas. Our facility is 30,000 sq. ft. of office space, classroom, welding lab, grinding spaces, repair area, and student lounge.
656 N Andover Rd
Andover, KS 67002
Larger Map
Licenses
Heartland Welding Academy is approved by the Kansas Board of Regents to provide postsecondary education in the state of Kansas (certificate #300582)
Kansas Board of Regents
1000 SW Jackson St., Suite 520
Topeka, KS  66612
785-430-4240
Accreditation
Heartland Welding Academy is accredited by the Commission of the Council on Occupational Education.  (ID # 358800)
Council on Occupational Education
7840 Roswell Road
Building 300, Suite 325
Atlanta, GA 30350
The COE Chief Administrator is Jessica Friedrichs
316-776-5246
jessica@heartlandwelding.com
US Department of Education
Students attending Heartland Welding Academy are eligible to participate in Federal Student Financial Assistance Programs under Title IV regulations.
Heartland Welding Academy's Office of Post-Secondary Education Identification Number
(OPEID)  04304500