The below list was compiled in an effort to easily provide access to the most commonly referenced policies and procedures.
HWA has the right to change policies and/or procedures at any time.  If significant changes are implemented students will be notified in writing.  HWA evaluates and updates policies and procedures on an annual basis.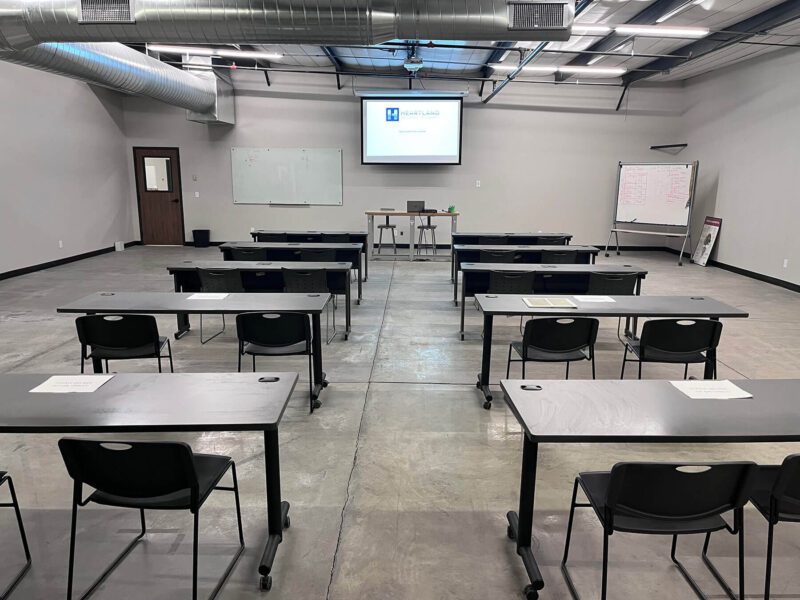 Constitution Day
All educational institutions that receive Federal Funds from the U.S Department of Education are required to hold an educational program pertaining to the United States Constitution on September 17th of each year.  This is to commemorate the September 17, 1787 signing of the Constitution.   Should September 17th fall on a weekend Constitution Day will be held on the preceding or following week.  HWA will hold a special class session on this day.