Do you want to learn a trade that pays well and is in high demand in Wichita and across the country? A structural code welding certification from Heartland Welding Academy will teach you the skills to build a successful welding career wherever you want to go. Classes start every month, so start today and be work ready in as little as 12 weeks!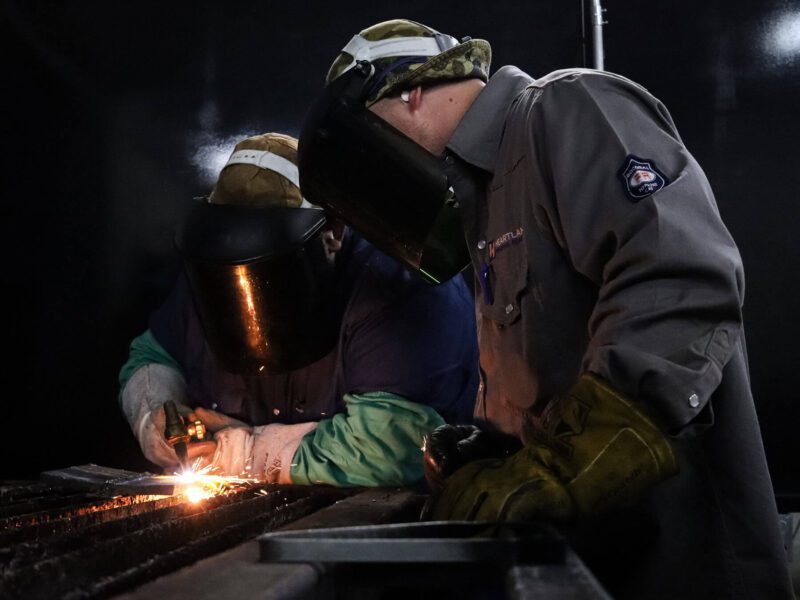 Structural Code Welding
You can earn up to four qualifications when you complete the structural code welding program according to American Welding Society D1.1 standards.
360 Hours
12 Weeks
Cost: $8,750
Welding Processes Taught:
Other Topics Included:
Industry Safety, Math Trade Basics, Professional Development
Did You Know?
A structural welder creates metal frameworks for structures like bridges and buildings and also repairs elements like girders and beams. With a structural code welding certification, you can work for companies in manufacturing, construction, ship building, mining, aerospace, oil & gas and other industries across the U.S.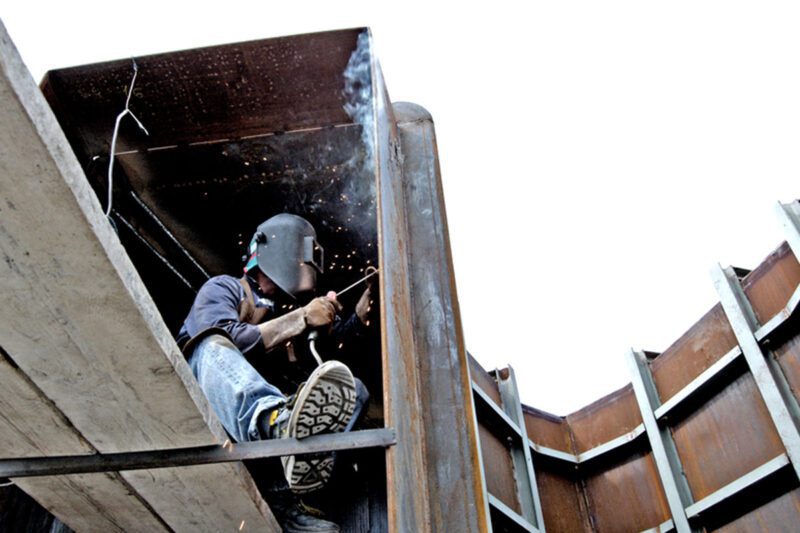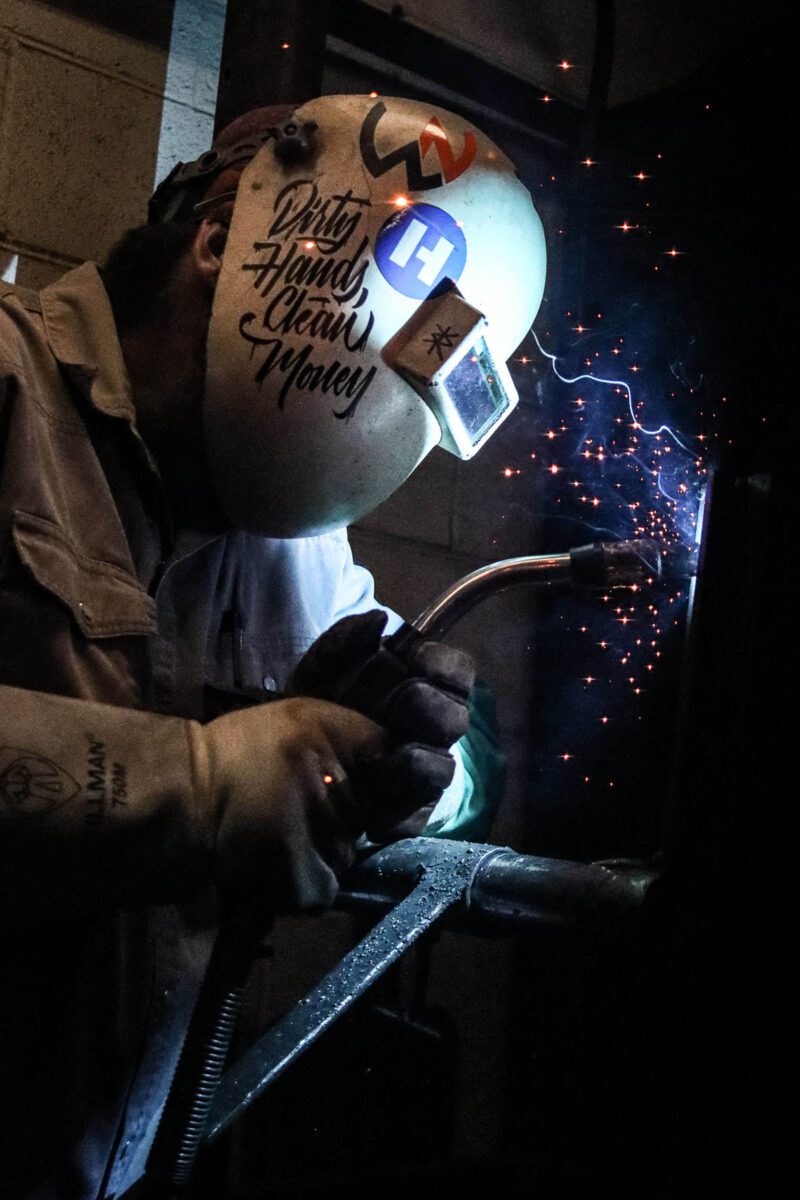 Why Heartland Welding Academy?
With so many options for learning to weld, from vocational schools to technical colleges, choosing a trade school can seem confusing. Heartland Welding Academy is an accredited private welding school in Wichita, Kansas, so there's no need to travel out of state to earn a welding certification.
Our course structure sets us apart from other trade schools and technical colleges. You will get focused weld training in a job-like environment. That means most of your time is spent perfecting your welding techniques. In fact, you'll strike an arc on day 1. We also cover skills you will need as you apply for your first welding job, such as resume writing, or working towards that promotion 5 years in.
When you graduate, you'll have a certificate proving your skills, a resume to send to prospective employers, and a work ethic that sets you apart from other applicants. Classes start every month, so there's no need to wait – schedule a tour today.
90% Hands-On Training
Day and Evening Classes
Financial Aid Available (for those who qualify)
14:1 Student to Instructor Ratio
Courses Start Every Month
Graduate in Only 12 Weeks!
Awesome environment to learn how to weld in. Instructors works with you on any problems you may have. Makes sure you understand what the actual welding field is going to be like.
Paying for Your Welding Certification
You can pay your welding school tuition at Heartland Welding Academy in several ways. We accept cash, check, wire transfer or money order. If you're entitled to VA education (GI Bill) benefits, we can accept that as well. We've also put together a list of grant, scholarship, and loan options for those who qualify. Federal Financial Aid is not an option for this course.
How to Enroll
Does structural code welding sound like the program for you? If you're ready to get started on a welding certification at Heartland Welding Academy, the first step is to schedule a tour of our facility. You can see for yourself what a typical class is like, get answers to all of your questions, and get instructions for your admissions paperwork. Classes start every month so there's no need to wait – take the first step and schedule your tour today!